Request a housing certificate
Fill the form an get your certificate in the shortest possible time.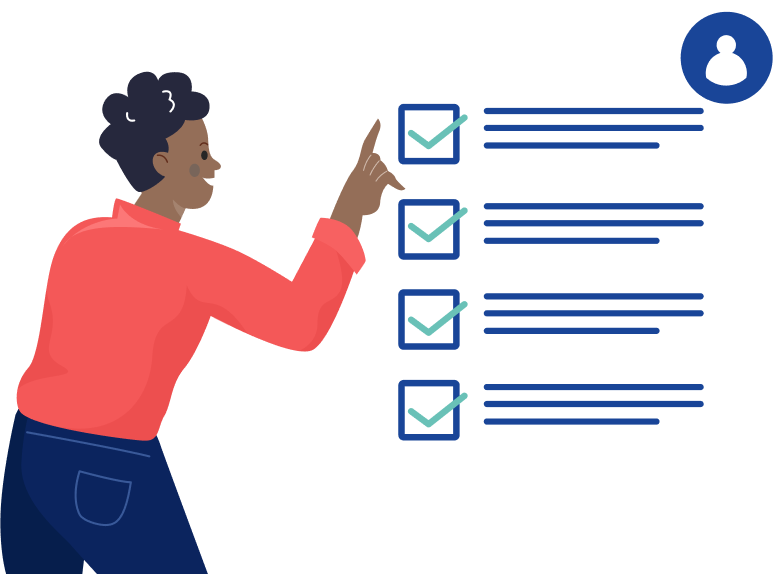 An accommodation certificate is an official document issued by the SIAO which certifies that you have been provided with accommodation by the SIAO 75. This document is nominative. The data entered in this form will only be used by Samusocial agents. They will be used on the one hand to process your request and can then be anonymized to carry out statistical studies. You can request the deletion of this data by contacting daj@samusocial 75.fr.